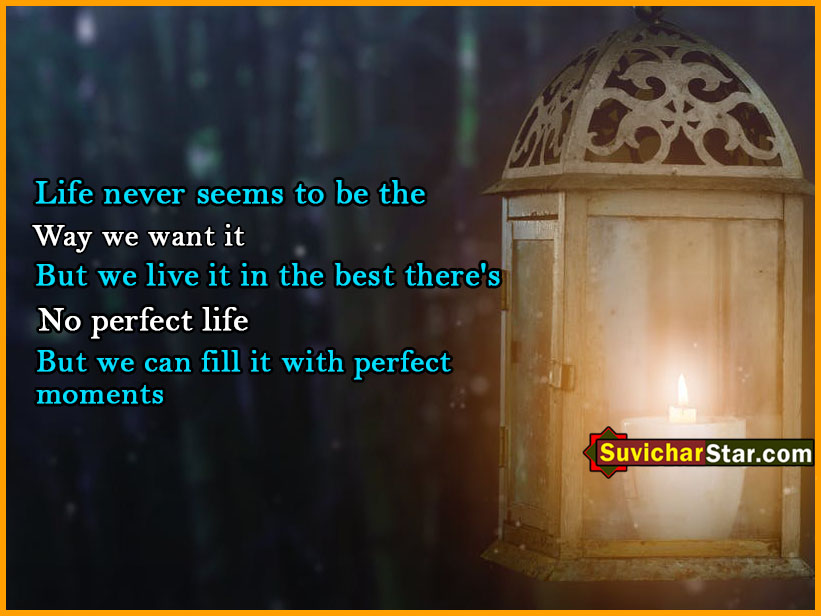 "English Thoughts 2019"
Life Never Seems To Be The 
Way We Want It
But We Live It In The Best There's
No Perfect Life 
But We Can Fill It With Perfect Moments 
Keep your mind fixed on what you want in life, not on what you don't want.
When you focus on not missing the target instead of on hitting the bull's-eye, the results are often disastrous, for it is impossible to think negative thoughts in a positive way. Ask any golfer who has tried not to miss a putt or a bowler who has struggled not to miss a strike.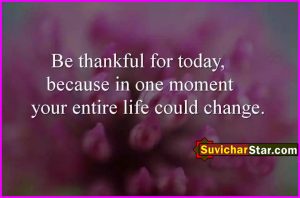 Make sure your goals are specific and precise. "Making a lot of money" or "earning regular promotions" are wishes, not goals. State exactly how much money you expect to earn and when, and the specific promotion you want, how you plan to earn it, and when you expect to do so.
Obstacles are those frightening things you see when you take your eye off the target.
Her suave response was, "The ball doesn't know how old I am. 
"English Thoughts "
In his excellent book, Still power, Sports Psychologist Garret Kramer says that a key factor to performing well in sports (and in life), is your ability to control the quality and quantity of your "internal dialogue".
Performance = Potential – internal interference
In other words, you need to stop yourself from stopping yourself.
Sports, fitness, business and indeed Life are played on a 6-inch ground … the space between our own two ears
Once upon a time, an old man spread rumors that his neighbor was a thief. As a result, the young man was arrested. Days later the young man was proven innocent. After being released, the man felt humiliated as he walked to his home. He sued the old man for wrongly Accusing